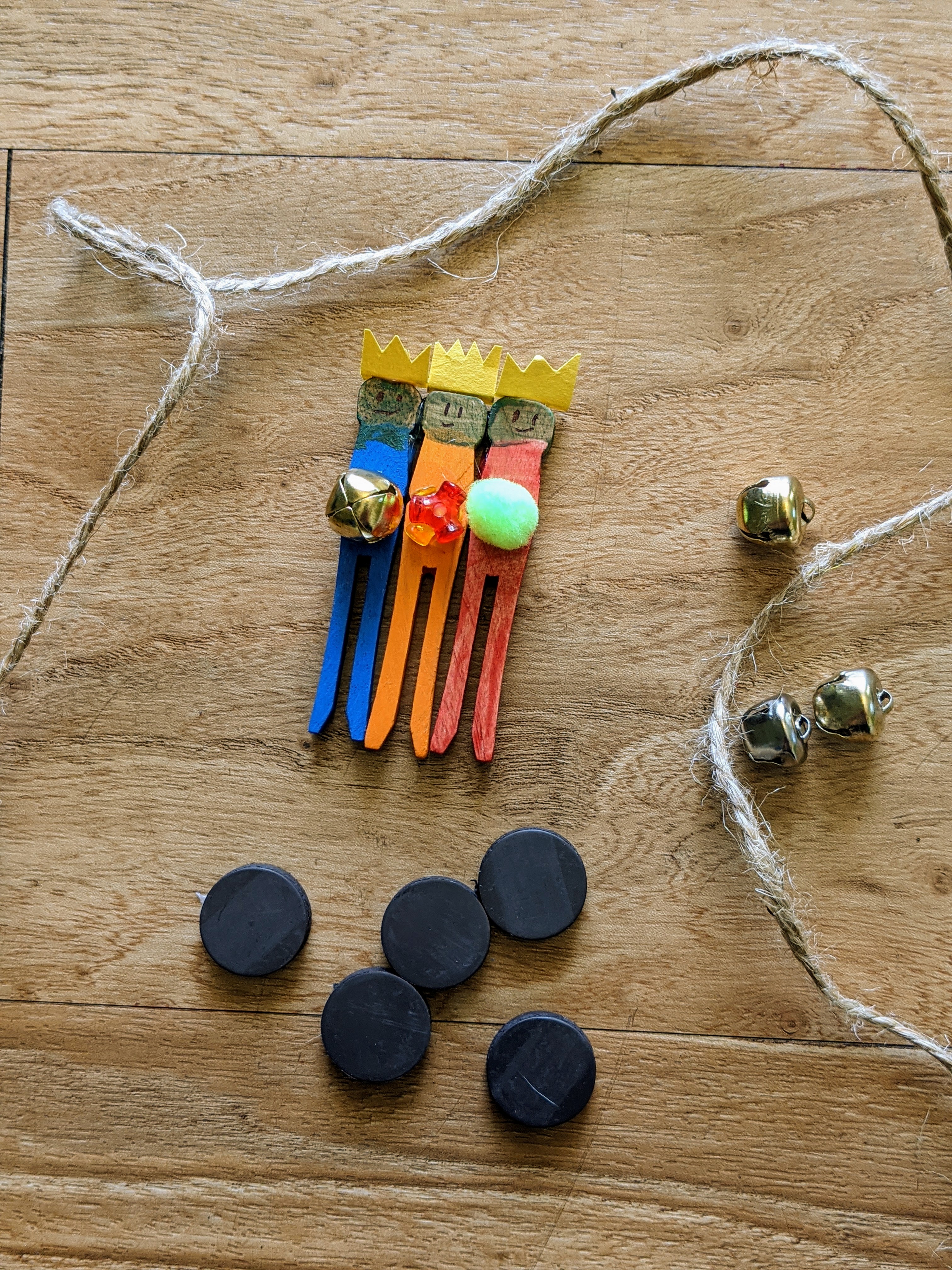 Rabbit trails through the holidays!
Take your holiday studies down a rabbit trail with Rabbit Trails through Christmas! Learn about the Three Kings with the book Baboushka, incorporate copy work, get hands on, and read some amazing Christmas books this season! (books not included)
This is one lesson that is meant to be used over 1-2 weeks. For more information on Rabbit Trails and to see a sample schedule, you can head to Rabbit Trails through Literature page for more info.
Rabbit Trails through Christmas is a digital download product.
Looking to purchase
Rabbit Trails through Thanksgiving, too?
Buy the two lessons bundled together and save!