Starting your homeschool journey can be thrilling, but it can also be stressful. What curriculum should I use? What are the homeschool laws in my state? How does one even start homeschooling? What about burn out, I don't want to have that! My Four Weeks to a Stress-Free Homeschool Course will answer all of this, plus so much more!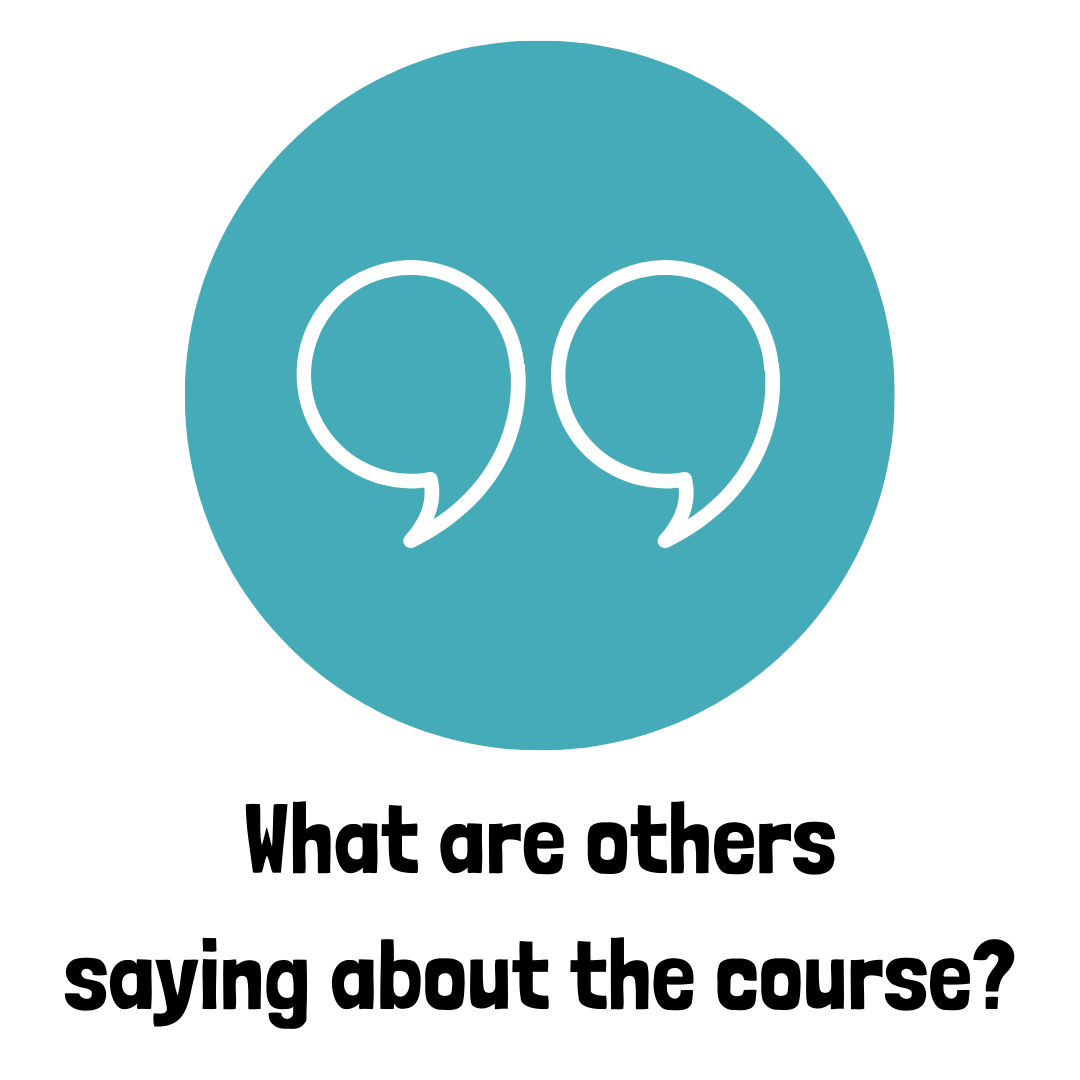 "I am new to homeschooling with a 1st grader, and overwhelmed is an understatement... Christine's ideas have been so helpful! The live Q&A for specific questions and one-on-one advice was super helpful and encouraging!"
-Lauren W.
"Where to begin and how to implement changes to our homeschools is a stressful topic for many families. I particularly liked how Christine breaks down homeschool approaches because so many of our choices in our journey are affected by the ideology we are influenced by or follow. We can't get our hands on all the curricula options out there, so I love that we get to see some options with this course. It's great to hear the relaxed perspective reminder that resources are supposed to serve us. Great value for this course."
-Christina R.
Let's get you rolling on your journey to becoming stress-free in your homeschool!