This Bit of Life is here to make homeschooling easier and less stressful for the homeschool mom. From The Best Homeschool Life Planner, to Four Weeks to a Stress-Free Homeschool, and other resources available... they were all creatred with you in mind- the homeschool mom. Let's go on this homeschooling adventure together and have fun while doing it!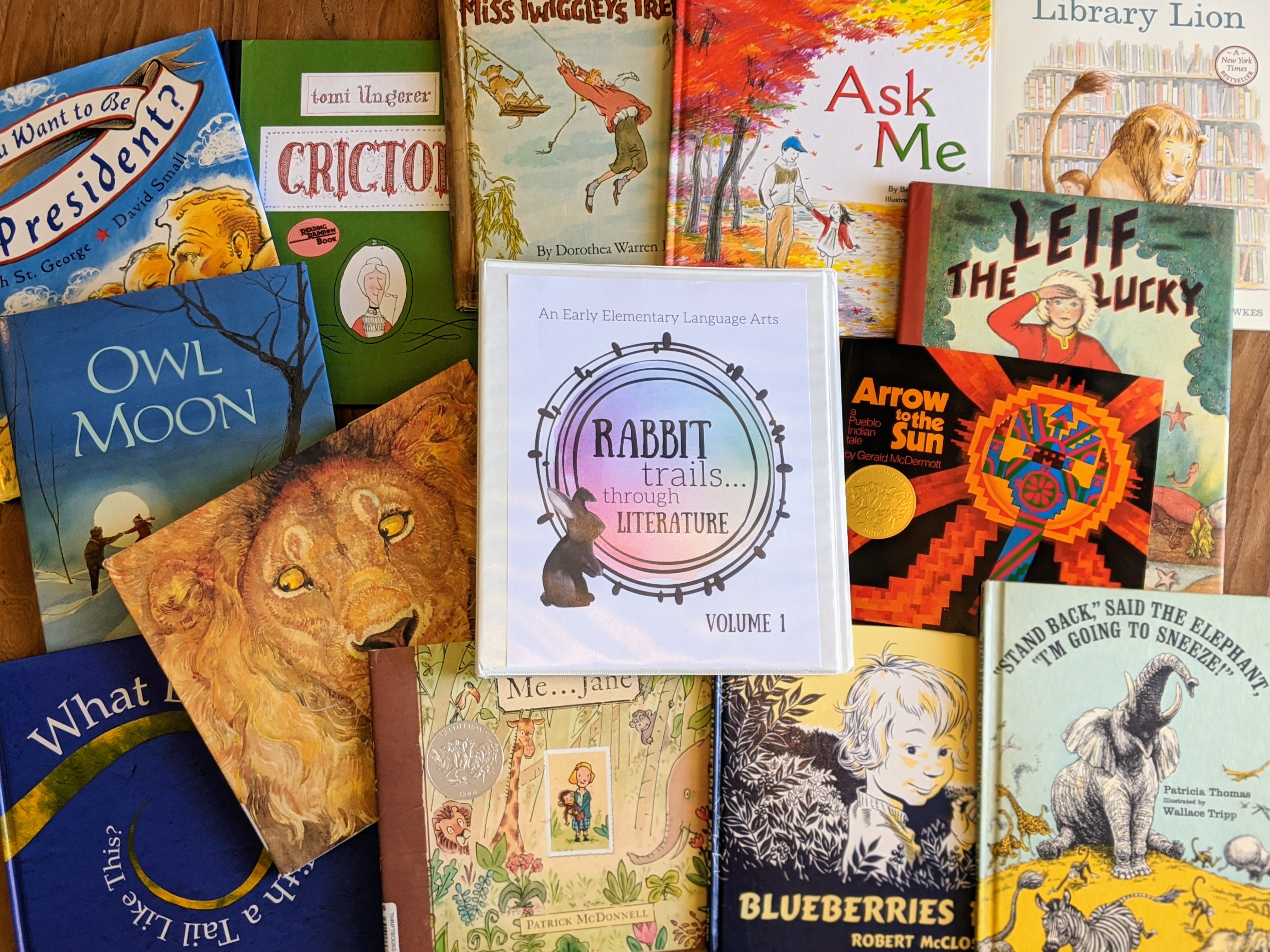 "Rabbit Trails Through Literature has been the perfect addition to our family learning. It has be a joy to watch my two completely different style of students learning together."
-Charlesa K.
"I am loving taking time to be thoughtful with this planner because it's sparking ideas about our year as I'm thinking through holidays, days of observation, goals, etc. Also, it's pretty!!!"
- Mary Ann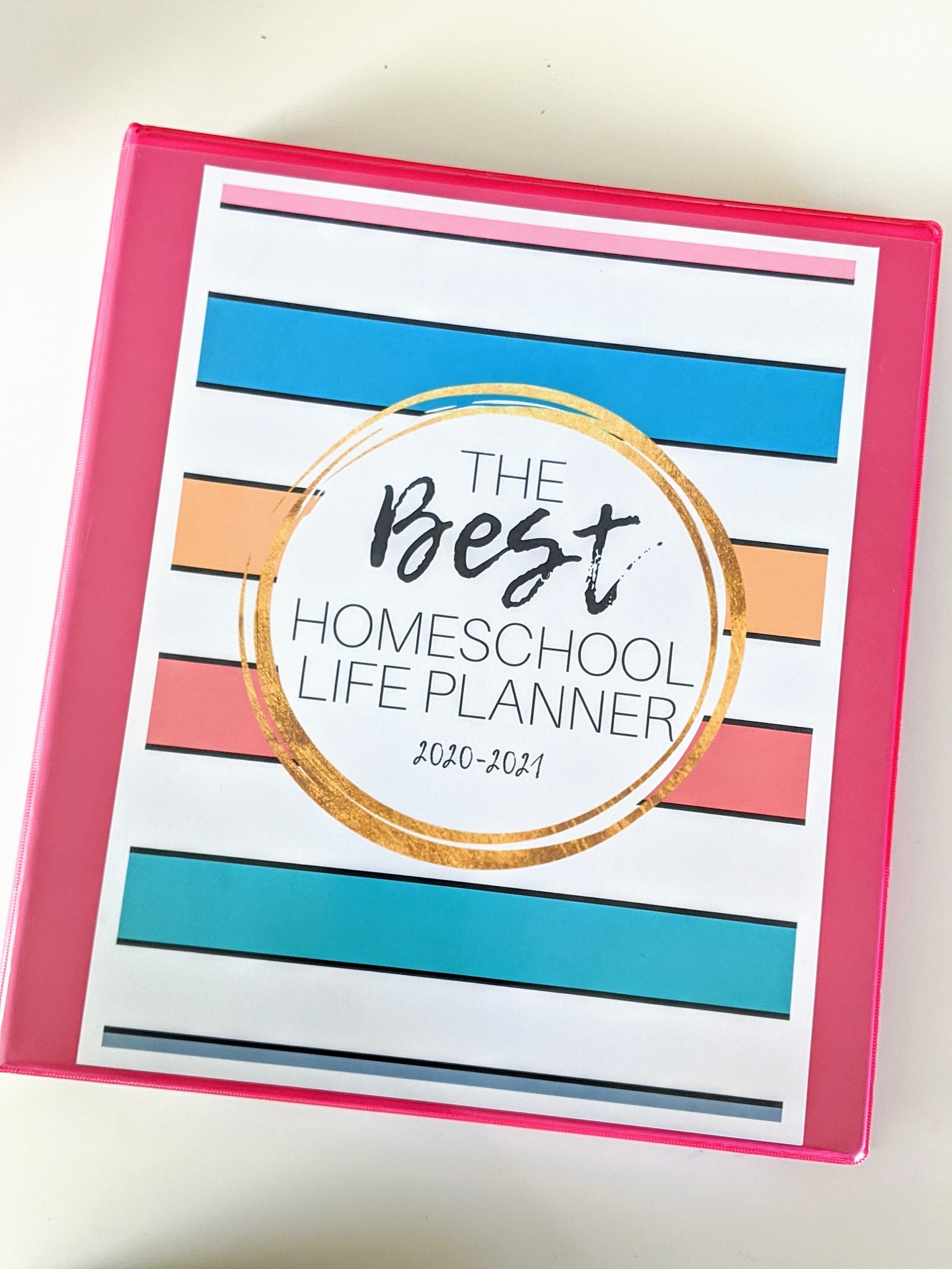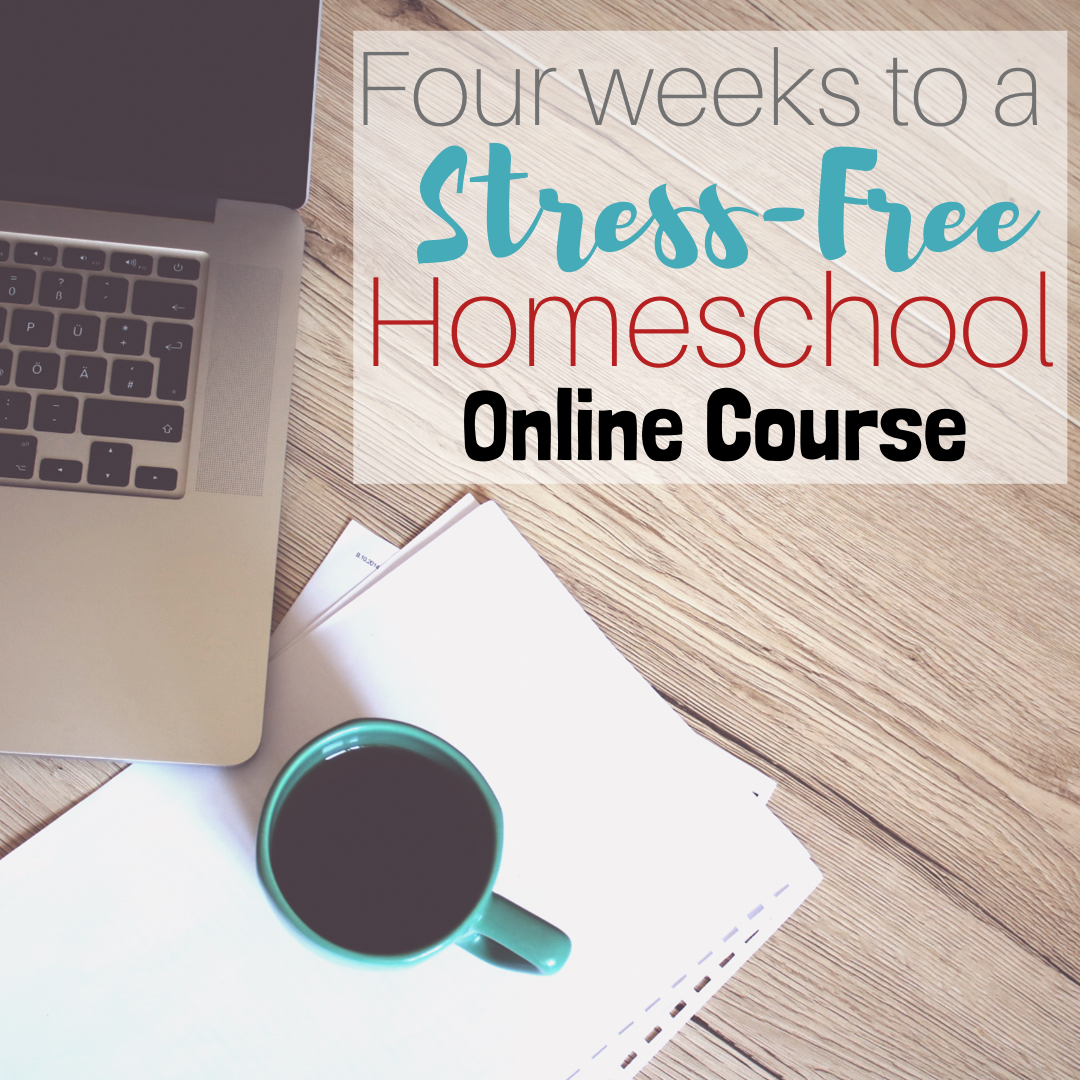 "I am new to homeschooling with a 1st grader, and overwhelmed is an understatement... Christine's ideas have been so helpful! The live Q&A for specific questions and one-on-one advice was super helpful and encouraging!"
-Lauren W.